Garage Door Solution Service - Custom Garage Doors Flushing, NY -

347-652-1377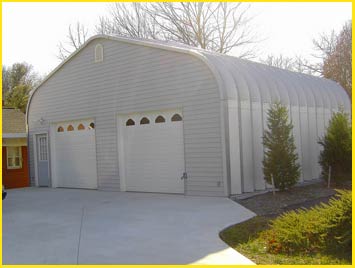 The garage door represents up to 50 percent of your building exterior. That said, you could choose to have it custom designed to give the exterior of your building the physical appeal that speaks of your style. Garage Door Solution Service has a team of designers who are well-versed with designing customized commercial and residential garage doors for our customers. We use assorted unique materials, which include imported wood types, brushed aluminum, transparent materials, and composite to give our clients a wide variety. The idea is to produce a final product that is as appealing as it is daring.
Trifold garage doors, bar-inspired garage doors, bifold garage doors, custom overhead garage doors, and swing garage doors are only a sample of what Garage Door Solution Service can create. We create all our doors from the same long lasting materials as the ones that make up our standard garage doors. A custom garage door not only serves as a security feature; it doubles up as a decorative element to your building.
High Security Locks
In a bid to keep your home as safe as possible, Garage Door Solution Service offers a selection of garage door locks. These locks are designed to give you total security within your garage by limiting access to your garage space to outsiders. This adds much needed security and ensures that only the people whom you have authorized can access your garage space.
Shutters and Security Grilles
Garage Door Solution Service stocks security grilles and heavy duty shutters for our clientele who need a cost effective security solution. This option keeps your most valuable assets safe at a relatively pocket-friendly price. It is ideal for retail spaces and such other areas that are not fully exposed to the elements.